THE ULTIMATE RV & BOAT STORAGE FACILITY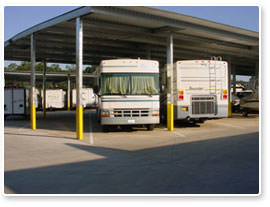 Superior Self Storage also offers safe, secure and professional RV &  Boat Storage. To protect your vehicle, we have state-of-the-art security and fully enclosed or canopy sheltered spaces. Not only will your vehicle be protected, but our RV & Boat Storage offers the convenience of wash racks and dump station.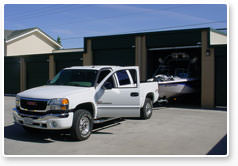 Worry Free Storage
Our staff has also been specifically trained in providing you exceptional customer service to ensure that your vehicle is in the best hands. You will never have to worry about your investment being disturbed with Superior RV & Boat Storage.
Reserve your space today by finding the location nearest you.

STORAGE OPTIONS


find a location